---
---
small, stunning, simple - freshly ground, not capsuled
The superlative new one-cup machine: small, simple, stunning – a must for all coffee lovers and connoisseurs. The ENA 8 impresses with speciality coffees that are freshly ground, not capsuled. And thanks to the variety it offers at the touch of a button, it is sure to delight even the most discerning palates.
The vast expanse of land. Mountains and hills. Snow envelops everything in a soft, white blanket, making colours disappear. The trace of a shadow calls to mind a topography. Far away, perhaps, the expanse of the sea. This is the world of complete purity, clarity and texture and the colour world of the ENA 8 in Nordic White.
Additional links: Awards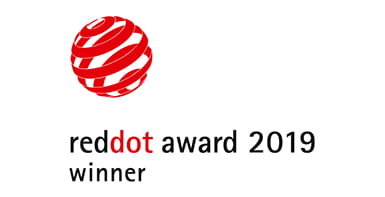 £ 975.00
incl. VAT

plus shipping costs
Shipping costs
With the Standard delivery you will receive the delivery within 2-3 working days to your requested address.
Value of goods up to £ 75
Delivery Costs: £ 4.98
Value of goods over £ 75 or with a special voucher code
Delivery Costs: free of charge
Conditions are applicable on orders to United Kingdom and REP. of Ireland.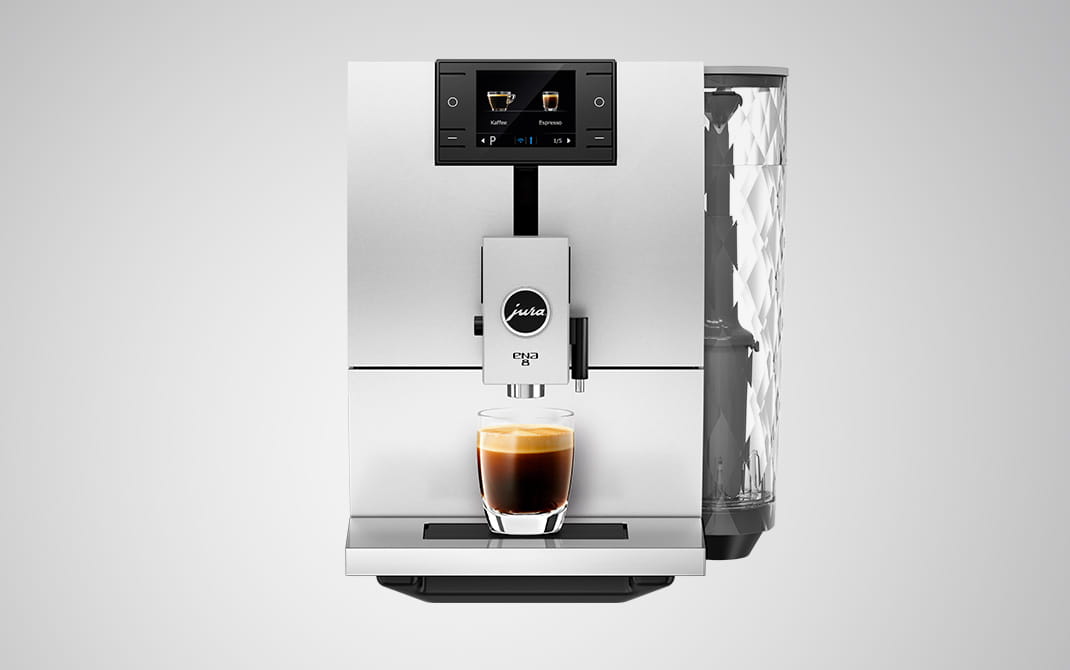 Small
Only 27.1 cm wide, 32.3 cm high and 44.5 cm deep – this one-cup machine will comfortably fit anywhere.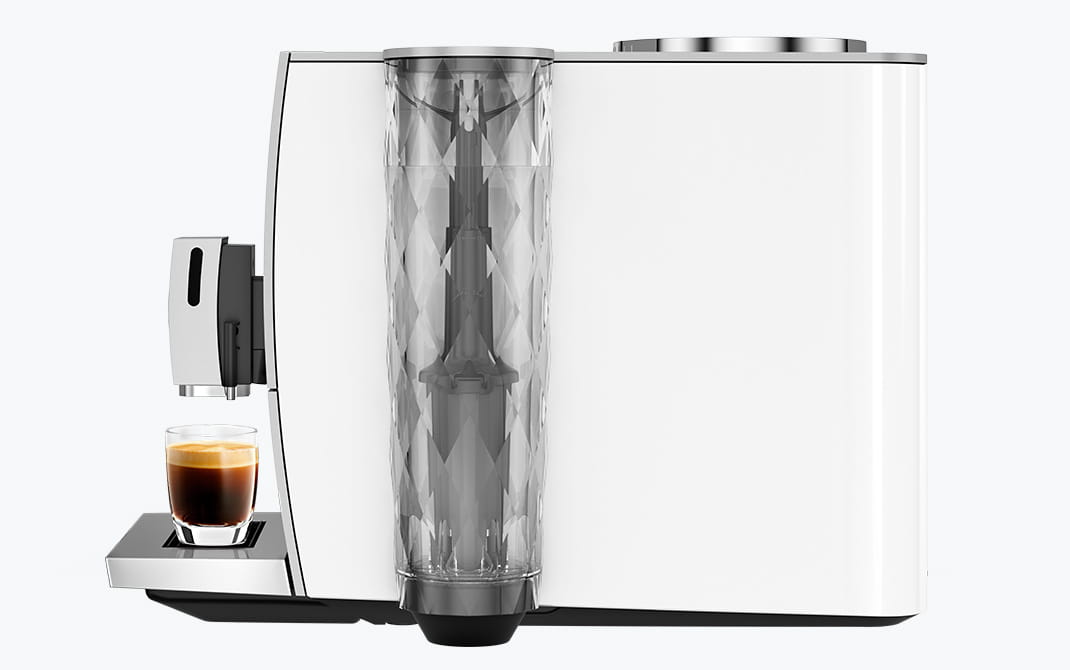 Stunning
A particular highlight of the design is the round water tank. Its pattern combined with its cylindrical shape is inspired by premium crystal carafes.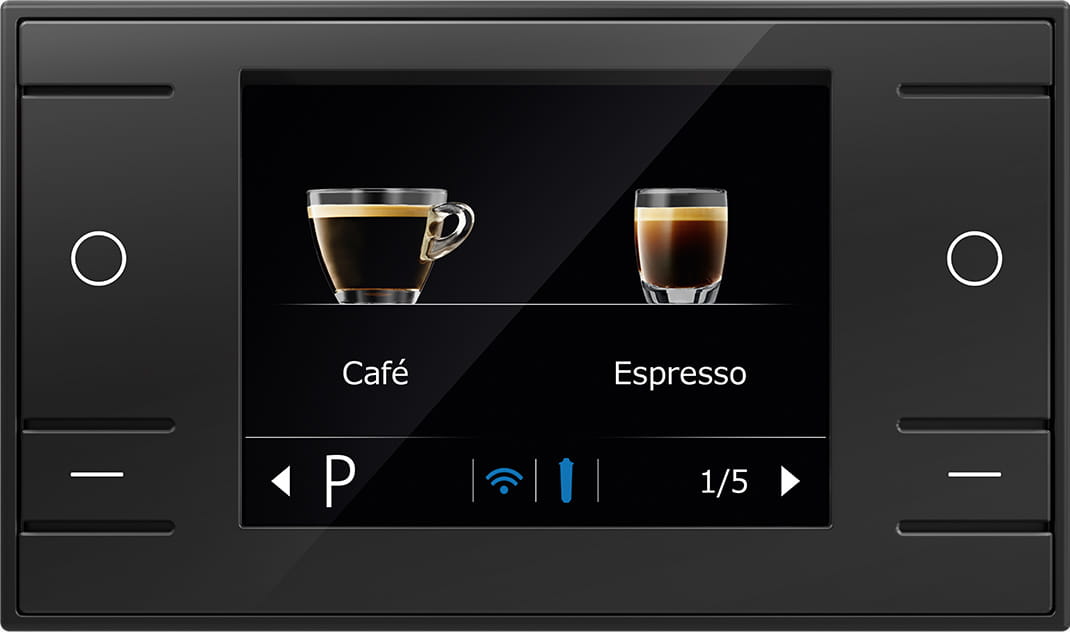 Simple
The front 2.8" TFT display and the clearly defined operating panels make it extremely easy to use.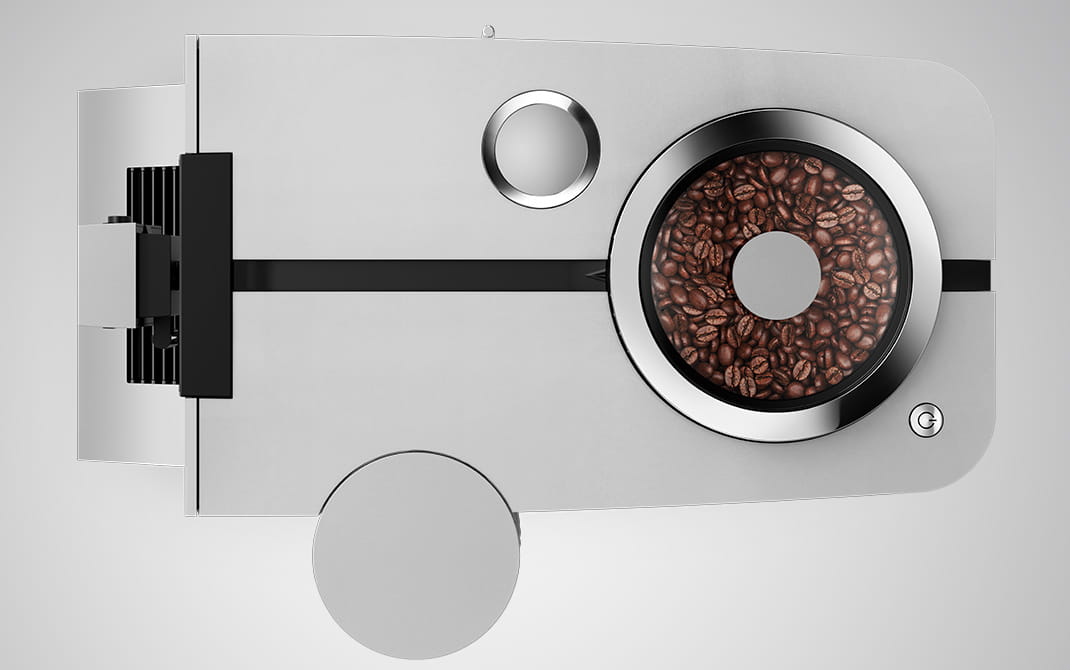 Freshly ground, not capsuled
Ten different specialities are available at the touch of a button. The first VC compact brewing unit ensures that the coffee always flows into the cup under ideal conditions. The Pulse Extraction Process (P.E.P.®) optimises the aroma of a short ristretto or espresso. Fine foam technology creates airy, feather-light milk foam for cappuccino or other specialities.
---